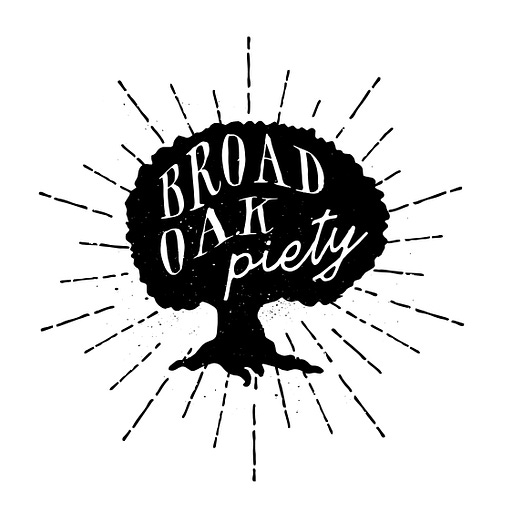 Mar 5, 2021 • 29M
What is Watchfulness?
A weekly conversation between two confessionally reformed pastors (1689) on topics related to God, worship, and the local church.
On today's episode, Joey and Ryan discuss the spiritual discipline of watchfulness.
Highly commend Brian Hedges's book Watchfulness published by Reformation Heritage Books.