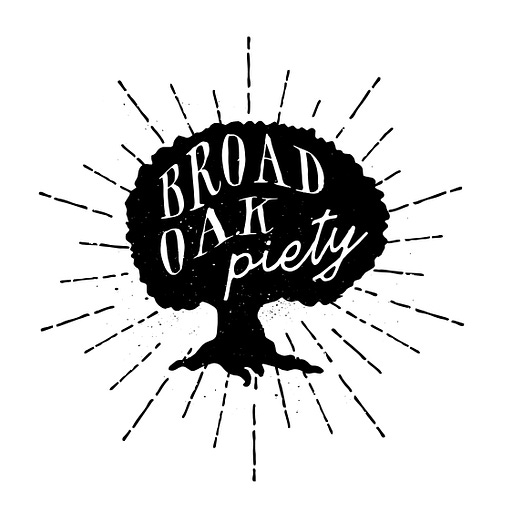 Dec 11, 2020 • 28M
Thoughts on the Crazy Month(s): Government, Covid, Churches.
A weekly conversation between two confessionally reformed pastors (1689) on topics related to God, worship, and the local church.
In this week's episode, Joey returns from sabbatical and he and Ryan catch up and comment on the overreach of our government and how oddly the culture, especially the church responds to it.