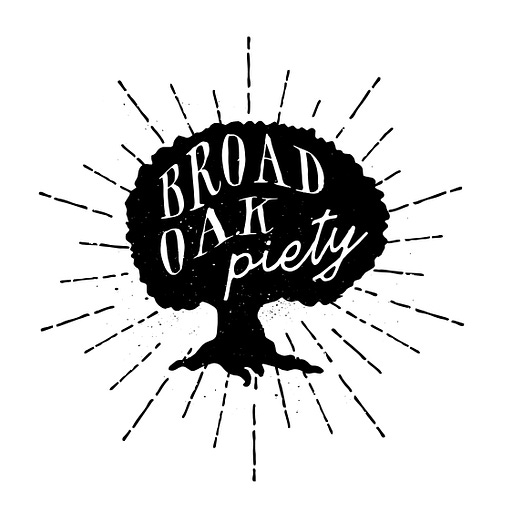 Nov 11, 2022 • 22M
The Day of Trouble: Depression, Scripture and the God Who is Near
A discussion about Joey's upcoming book
A weekly conversation between two confessionally reformed pastors (1689) on topics related to God, worship, and the local church.
In this episode, Ryan and Joey discuss Joey's forthcoming book, The Day of Trouble: Depression, Scripture, and the God Who is Near.
You can pick up a copy of the book at the publisher's website by clicking here. Or you can grab a copy on Amazon.