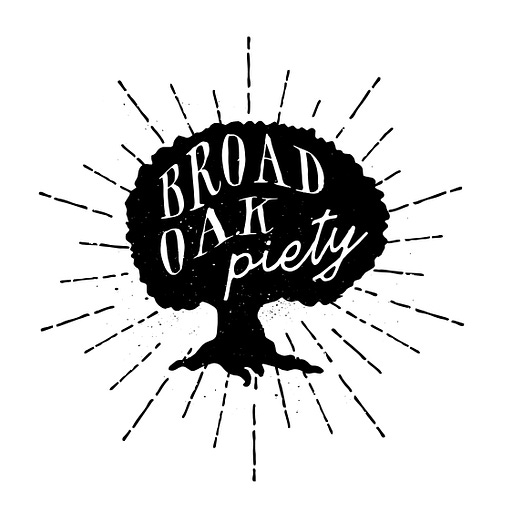 Aug 19, 2022 • 12M
Should We Treat the Bible Like Other Books?
A weekly conversation between two confessionally reformed pastors (1689) on topics related to God, worship, and the local church.
On this episode Ryan & Joey discuss how the Bible is different than other books and what that means for the way in which we approach it.