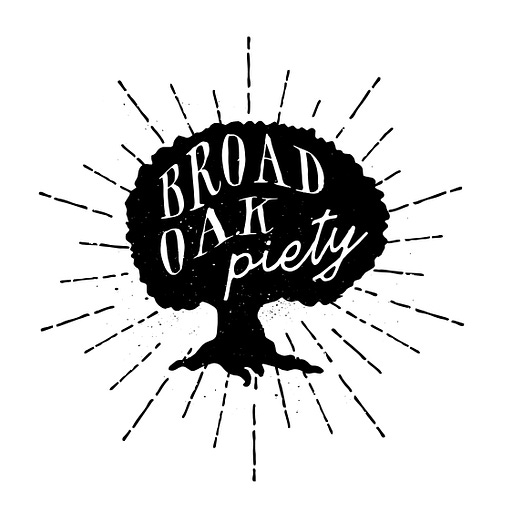 Oct 28, 2022 • 17M
Reformation Episode: Solo or Sola Scriptura?
A weekly conversation between two confessionally reformed pastors (1689) on topics related to God, worship, and the local church.
On this episode, Joey and Ryan discuss the difference between Sola and Solo and thus the difference between Scripture traditions VS Man-made traditions.