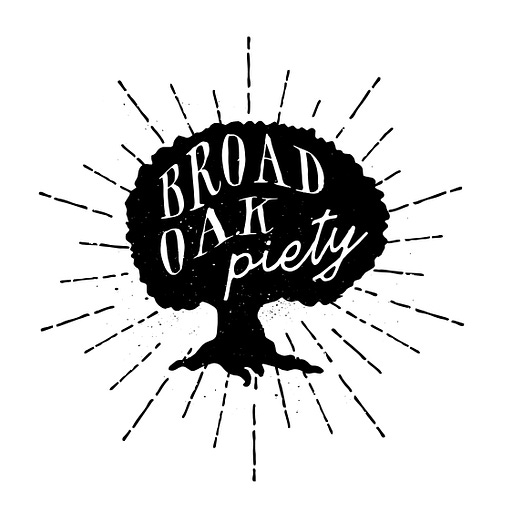 Feb 25, 2022 • 24M
Preparing our Kids To Suffer
A weekly conversation between two confessionally reformed pastors (1689) on topics related to God, worship, and the local church.
Joey & Ryan are back and on this episode discuss why we need to prepare our kids to suffer well for the cause of Christ.
Recommended Reading:
We recommend picking a biography from the Banner of Truth Trust store and reading it.