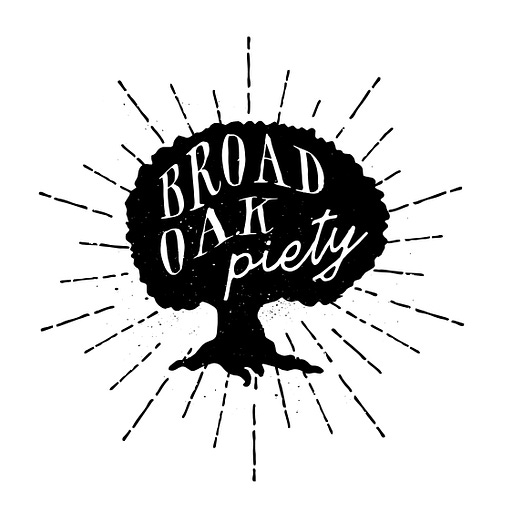 Mar 17 • 28M
Online Quest or Local Fellowship
Are you investing in your local church?
A weekly conversation between two confessionally reformed pastors (1689) on topics related to God, worship, and the local church.
On this episode Ryan & Joey speak about the dangers of investing too much in an online "community" and/or resources as opposed to your local church.