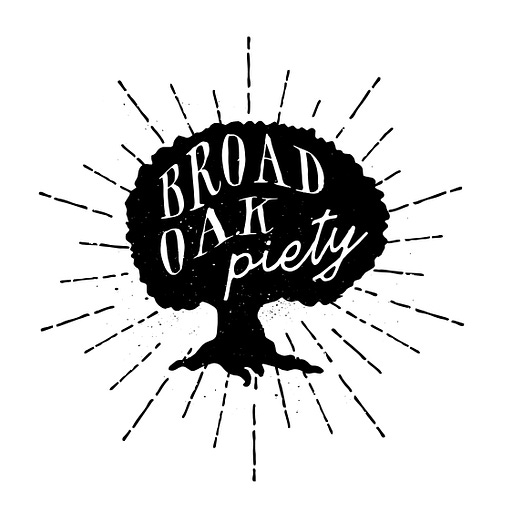 May 14, 2020 • 28M
Broad Oak Piety Podcast Episode #5: Pornography (Pt: 1)
A weekly conversation between two confessionally reformed pastors (1689) on topics related to God, worship, and the local church.
The first in what, Lord willing will be multiple podcast episodes on Christian men and pornography. This episode Ryan and Joey discuss;
Why the church needs to be addressing pornography

What we're actually doing when we look at pornography

What pornography is doing to us

What first steps of repentance look like
Resources mentioned in this podcast include;
The Wonderful Works of God by Herman Bavinck
Closing the Window: Steps to Living Porn Free by Tim Chester
Finally Free: Fighting For Purity With the Power of Grace by Heath Lambert
Sexual Detox: A Guide For Guys Who Are Sick of Porn
Hosts of Broad Oak Piety Podcast
J. Ryan Davidson (Ph.D. cand., Free University of Amsterdam) is the pastor of Grace Baptist Chapel, a Reformed Baptist Congregation in Hampton, VA. He holds degrees from Samford University (B.A.), The College of William & Mary (M.Ed.) and Southern Seminary (Th.M.) in Louisville, KY. He is married to Christie, and they share four wonderful children.
Joey Tomlinson (D.Min., The Southern Baptist Theological Seminary) is a husband, father, and pastor. He's been married to Brayden for 10 years and has two fun, energetic boys.