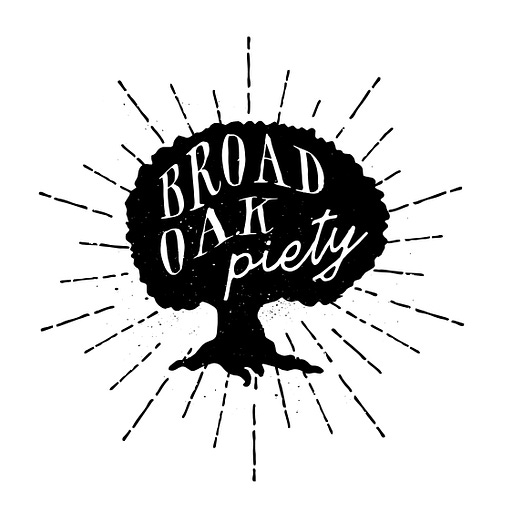 Feb 26, 2021 • 40M
Broad Oak Piety Podcast Episode #37: Author Interview: Dave Jenkins
A weekly conversation between two confessionally reformed pastors (1689) on topics related to God, worship, and the local church.
On today's episode, Ryan & Joey do their first ever interview with author Dave Jenkins on his forthcoming book The Word Explored: The Problem of Biblical Illiteracy and What to do About It
About Dave Jenkins
Dave Jenkins is happily married to Sarah Jenkins. He is a writer, editor, and speaker living in beautiful Southern Oregon. Dave is a lover of Christ, His people, the Church, and sound theology. He serves as the Executive Director of Servants of Grace Ministries, the Executive Editor of Theology for Life Magazine, and is the Host for the Equipping You in Grace Podcast. He is the author of The Word Explored: The Problem of Biblical Illiteracy and What To Do About It (House to House, 2021). You can find him on Facebook, Twitter, Instagram, Parler, Youtube, or read his newsletter. Dave loves to spend time with his wife, going to movies, eating at a nice restaurant, or going out for a round of golf with a good friend. He is also a voracious reader, in particular of Reformed theology, and the Puritans. You will often find him when he's not busy with ministry reading a pile of the latest books from a wide variety of Christian publishers. Dave received his M.A.R. and M.Div through Liberty Baptist Theological Seminary.