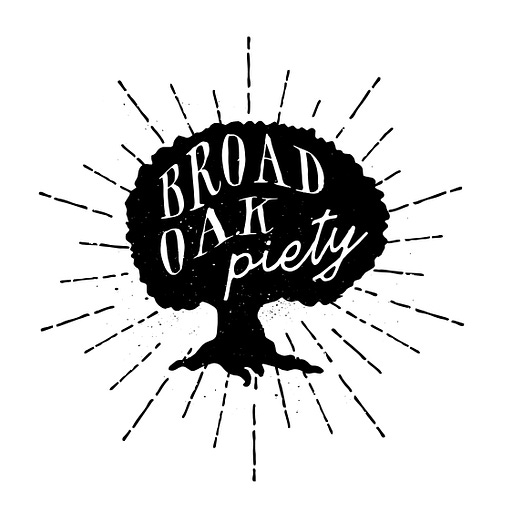 Apr 30, 2020 • 30M
Broad Oak Piety Podcast Episode #3: Covid-19 and Conditioning
A weekly conversation between two confessionally reformed pastors (1689) on topics related to God, worship, and the local church.
In today's episode, Joey & Ryan discuss the power of habits (especially habits formed during COVID-19) and how they shape our affections and worldview regarding love of God, neighbor, and view of the local church.
Intro music for the podcast written and performed by Jonathan Hiatt.