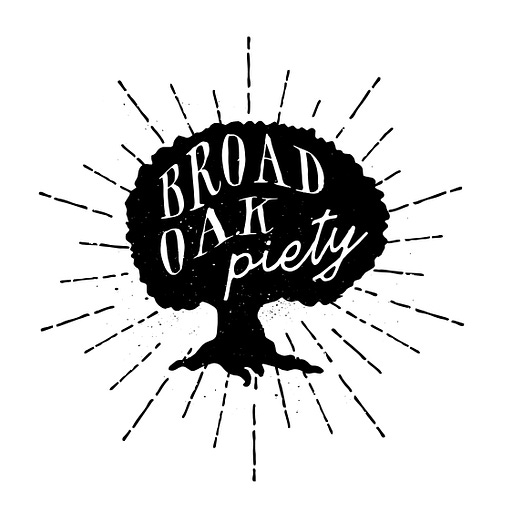 Apr 2, 2021 • 33M
A Discussion About Forgiveness
A weekly conversation between two confessionally reformed pastors (1689) on topics related to God, worship, and the local church.
On this episode, Joey & Ryan discuss biblical forgiveness– what it is, what it isn't and specifically about how the gospel influences how we forgive each other.
The book recommendation given in this episode is Robert D. Jones' book, "Pursuing Peace".