Young Dads and Ministry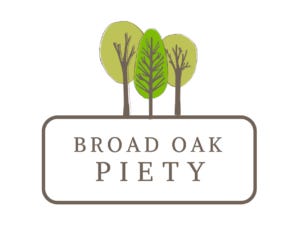 Before we move to the next commandment in our series, I'd like to close this commandment out by posting an article I wrote a few weeks back through an organization called Servants of Grace. This organization is under the leadership of a friend of mine, Dave Jenkins. He not only oversees this group but offers almost limitless God-centered resources- articles, podcasts, and magazines. I have featured Servants of Grace on this site before, but I'd recommend bookmarking the site.
Dave asked me to write an article on young dads in ministry, and I (a relatively new and young dad) agreed. It is by no means seasoned advice, but it is an honest and vulnerable article. Even if you aren't in vocational ministry, I'd encourage you to read it, as many of my target goals for myself can transfer to any Christian dad.
http://servantsofgrace.org/advice-for-young-dads-in-ministry/