Weekly Roundup- August 17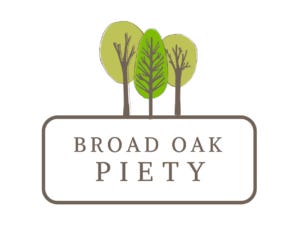 It's Friday and that means another weekly roundup. Each week I hope to provide for you articles that I think are important both on this site and other sites. For this week, I would like to draw your attention to the current conversation on racism (or as it should be called, the sixth commandment) that is prevalent in our culture. There are many unhelpful voices on this subject.  Below are some voices that are helpful and that I think you should be reading/listening to on this particular subject. So as not to overwhelm you, I am limiting it to 5 resources and trust you will find more from these men.
Dr. Voddie Baucham (DMin, Southeastern Baptist Theological Seminary) is Dean of the seminary at African Christian University in Lusaka, Zambia.

Darrell Harrison (biblical counselor, alum of Institute for Expository Preaching, fellow of Black Theology and Ministry program at Princeton Theological Seminary, alum of Liberty University) is a deacon a First Baptist Church Covington, Host of the Just Thinking blog and Just Thinking podcast and U.S. Army veteran.

Just Thinking Podcast Hosted by Harrison

Dr. John MacArthur is Pastor of Grace Community Church, President of The Masters Univesity and Seminary, and Teacher on the Grace To You Podcast.