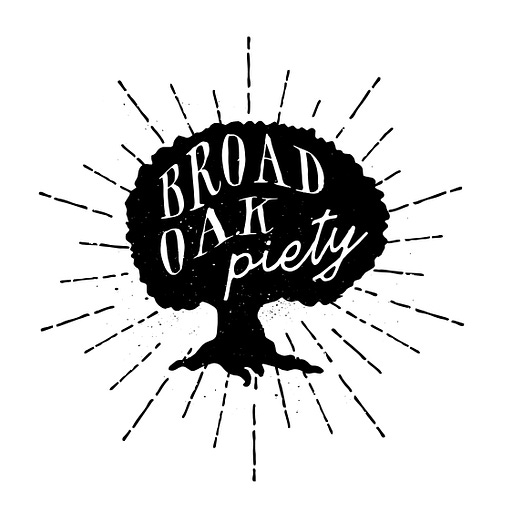 Feb 12, 2021 • 40M
Question Round-Up
A weekly conversation between two confessionally reformed pastors (1689) on topics related to God, worship, and the local church.
This is the first episode in which Ryan & Joey tackle questions they've received from listeners of the podcast. Below are the questions they work through and some of the resources mentioned and/or quoted.
Show Notes
Q1: What does it mean to 'rightly divide the Word'?
Q2: "What are some resources on how to listen to a sermon?"
Q2: "How could abortion by the pinnacle of racism?"
Q3: "How can Christians be pro-life and involved in politics to promote the pro-life movement and not be socialist as a way to address poverty and/or injustice?"
Music by Acoustic/Folk Instrumental by Hyde – Free Instrumentals https://soundcloud.com/davidhydemusic