Meditation Mondays: Perseverance in Suffering (No. 5)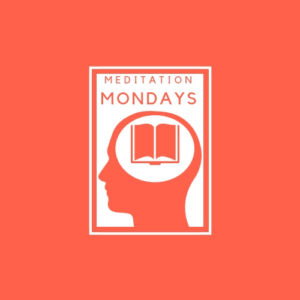 Lamentations 3:19-24 (ESV)
Remember my affliction and my wanderings,     the wormwood and the gall! My soul continually remembers it     and is bowed down within me. But this I call to mind,     and therefore I have hope:
The steadfast love of the Lord never ceases;     his mercies never come to an end; they are new every morning;     great is your faithfulness. "The Lord is my portion," says my soul,     "therefore I will hope in him."
Meditation: Wormwood is a simile of bitter. Gall can mean poison or bitterness or venom. It is in this passage Jeremiah begins to turn toward the LORD with His afflictions. He confesses his drifting. He confesses how bitter and venomous his sufferings have been. Jeremiah probably uses the language wormwood and gall to capture what his sufferings bore in his spirit. Certainly, the previous verses support this conclusion. We do, however, see a shift in this passage. The shift is indicated by the conjunction but. This is where grief and suffering should eventually lead us- straight to the LORD. This godly man, Jeremiah recalls the LORD's faithfulness in the midst of his suffering. This is the secret to Jeremiah's perseverance.  Jeremiah recalls several things about the LORD:
The LORD's love never ceases.

The LORD's mercies are distributed daily and are sufficient for our needs (not too much, not too little).

The LORD is faithful even in the midst of our sufferings.

The LORD is our portion, not our circumstances or lot in life. Because of this, our souls can hope in Him and find satisfaction.