Meditation Mondays: Acceptance of God's Will and Timing (Wait)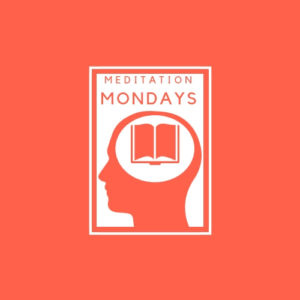 25  The LORD is good to those who wait for him,
to the soul who seeks him.
26  It is good that one should wait quietly
for the salvation of the LORD. (Lamentations 3:25-26)
Meditation:
Good.
Jeremiah reminds himself that it is good and godly to wait on the LORD. We do not move along on our own timing. We move on God's sovereign timetable He pre-ordained before the foundation of the world. As we wait, we seek the LORD. This is our responsibility. We seek Him through His written Word and we do so prayerfully as we talk to Him. As we seek Him our trust is increased by the Holy Spirit as we rest knowing that God's salvation will come in this life or the next (probably the next). But the wait is good for us. Waiting isn't a waste of time. It is God's plan for us to wait. And in so doing, He is conforming us more into the image of Jesus Christ. So wait, dear sister and brother. Submit to God's timing. Submit to God's will. It is good for your soul.