Chapter Plodding (No 5): The Reluctant Evangelist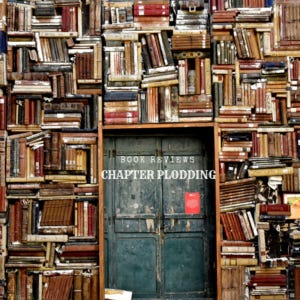 Looking at chapter four of Coekin's book, The Reluctant Evangelist. Here are a few takeaways from the chapter:
The storm Jonah and the sailors experienced was an expression of God's wrath. God's wrath was appeased by the "death" (the casting of Jonah into the sea where he is consumed by a giant fish) of His prophet. This points us forward to Jesus, the greater Jonah who eternally satisfied God's wrath against sin through His sacrificial death on the cross. (45)

We are not saved by the power of our faith. We are saved by the power of God.

Christ became one of us in order to swap places with us.
Hopefully, these Wednesday chapter ploddings are enticing you to read!