Chapter Plodding (No. 4)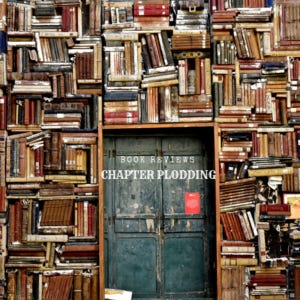 Wednesday is the day I've dedicated to plodding chapter by chapter through a particular book to help entice you to read good books. For the last several weeks we've book working through Richard Coekin's new book, "The Reluctant Evangelist"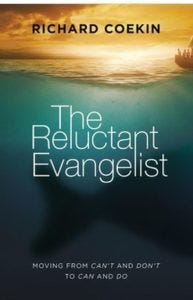 and this week we're highlighting chapter three. Chapter three is titled "Our LORD Directs Our Lives For His Mission" and uses Jonah 1:3-10 as its foundational text. A few key insights into this chapter:
Coekin highlights how he led a Roman Catholic to faith in Christ in a very warm, relational way. A great model for us to follow.
Coekin exhorts readers to speak up. He states, "So often in public life, unbelievers are waiting for Christians to say something and are shocked to find us sleeping" (39).
Coekin challenges us and says, we shouldn't behave like Jonah- "hiding who we really are from unbelievers" (40). We can be better missionaries to our friends and colleagues than any other person because they know and trust us (41). Even our local church pastors can be more persuasive than famous, visible pastors (41).
God's mission to the nations is like a "runaway train". Instead of digging in our heels it would be better to climb aboard and enjoy the ride. (42).