Benefits of Meditation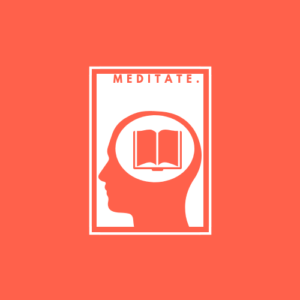 We're on a new journey together as we explore this long-neglected spiritual discipline called meditation. If you're just joining us, please read my previous article to gain a good definition of biblical meditation. Today, I want to give a foundational reason why you should begin practicing biblical meditation:
Foundation Reason: God's Word says it is good for us. 
God, speaking to Joshua said in Joshua 1:8, "This Book of the Law shall not depart from your mouth, but you shall meditate on it day and night, so that you may be careful to do according to all that is written in it. For then you will make your way prosperous, and then you will have good success." (ESV)
The Psalmist declares in Psalm 1:1-2, "Blessed is the man who walks not in the counsel of the wicked, nor stands in the way of sinners, nor sits in the seat of scoffers; but his delight is in the law of the LORD, and on his law he meditates day and night." (ESV)
The Psalmist goes on in Psalm 119:15-16 and states, "I will meditate on your precepts and fix my eyes on your ways. I will delight in your statues; I will not forget your word."
Paul says in Timothy in 2nd Timothy 2:7, "Think [meditate] over what I say, for the Lord will give you understanding in everything."
These are just a handful of passages on the spiritual discipline of meditation. In all of these passages, we see the object of our meditation as Scripture and we see some of the benefits right out of the gate: biblical prosperity/success; obedience to the Law; delightfulness in the Lord; fixation on Christ;  a remembrance of the Law; and spiritual understanding.
Do you possess these benefits believer? Would you like to? Biblical meditation can help. It is good for you.