As We Gather for Thanksgiving...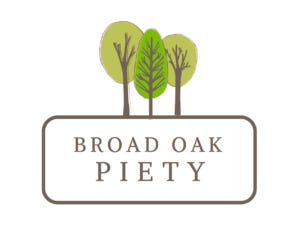 As we gather for Thanksgiving with families and friends tomorrow, I want to remind us to be kind, warm, and gracious ambassadors for Christ. Commit to not discussing a couple of topics around the table:
Politics: You're not changing their mind. They aren't changing your mind. You're both just going to further damage your relationship with one another, so stop it.

Your opinions about the life choices of others: It is not the time to try and 'fix' your family and friends. It is time to be hospitable and affectionate. Demonstrate your love. Listen to them. Ask caring and kind questions. Make their time with you enjoyable and relaxing, not an interrogation.
Here are some things you can do:
Pray: Pray silently. Pray the gospel over the meal out loud. Prayerfully thank the Lord for His provisions in your life.

Go around the table and give thanks: When it's your turn to give thanks, thank God for the gospel and how He saved you from your own sin through Jesus Christ.

Be helpful: Cook, clean, wash dishes, etc. Make sure those around you are served and comfortable.

Eat, drink and be merry: Enjoy God's good gifts of food, drink, and cheerfulness. Partake in them with gratitude toward Him that provided them for you.