6 Things to do During a Hurricane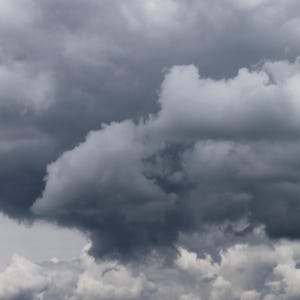 Assuming you've either (a) evacuated or (b) found some other way to stay safe, here are a few suggestions of how to spend your time during a hurricane. Whether or not you acknowledge it, God is sovereign over this storm. He has deliberately interrupted your routine and He is good and can be trusted. It is good that a storm is in His sovereign, wise hands.
1. Pray.
I live in Coastal, Virginia. I recently found out the threat to our area is not as bad as previously predicted. North Carolina and South Carolina are expected to get hammered. Therefore, let's pray for our neighboring states.
2. Pay attention to how local churches are going to serve those affected by the storm. 
Nobody serves folks better than God's church. The Southern Baptist Convention of Virginia is already preparing to help in the aftermath. Sign up to receive updates here.
3. Read.
We all have unfinished books. Use this time to detox from social media. Rest from work responsibilities. Turn your cell phone off. Read and rest.
4. Try out family worship.
School is canceled regardless of how the weather turns out for our area. Try reading some passages of Scripture as a family. Spend time singing God-centered, gospel-saturated songs. Pray as a family. Thank God for the extra time He is giving you with the kids. This doesn't have to be complicated. Enjoy God together as a family.
5. Play games. 
Make your time with your family fun, not stressful or worrisome. Do activities like board games. Let the kids pick out some goofy games to play. Do activities that promote interaction with one another.
6. Nap.
I sleep best when it storms outside. How about taking a nap? Most of us probably need one.